Contact Us
Do you have questions for our specialists? Call us or send an e-mail,
and we will happy to answer your queries.
Address
4 North Bridge Street
Bathgate
West Lothian EH48 4PS
Contact
Tel: 01506 653535
Email: ortho2@m-braceorthodontics.com
Opening Hours
Monday to Friday: 9am – 5pm
we are closed between
1pm-2pm daily
Start Your Smile Journey Today!
Pamela Richardson
Treatment Coordinator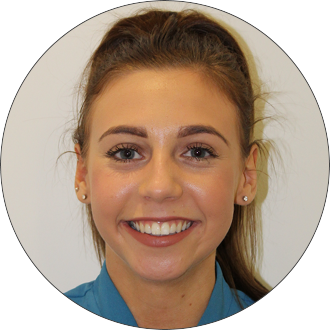 Lisa Cameron
Treatment Coordinator
GDC No. : 256041
Our skilled and friendly Treatment Coordinators are waiting to speak to you. Get access to the best orthodontic technologies to create your brand new smile. Contact our Treatment Coordinators directly via phone or email:
T: 07862 061131 or T: 07723 652285 E: smile@m-braceorthodontics.com